Gold coast lurker and all round top fella,
Claudio Kirac
, has finally got a website up and running to showcase his vast collection of 15 years worth of creative work. Im assuming everyone knows who Claudio is but if you dont here is a brief introduction about him.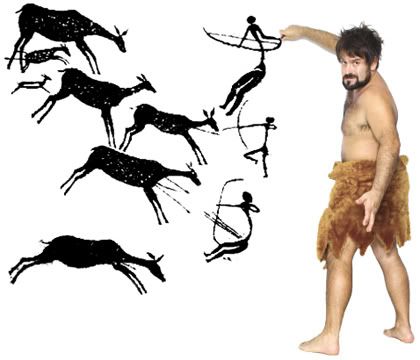 "Claudio Kirac is a 'modern day renaissance man' of sorts.
With a career spanning more than 15 years as a professional artist, photographer, designer and consultant working primarily within the fashion and music industries.

His head in the clouds and two feet planted firmly on the ground, Claudio or (CK as he is affectionately known as) constantly investigates the crossover between art and popular culture whilst questioning the norm within a commercial field.
Always transcending the boundaries between analogue and digital design, Claudio has stayed true to his developed style which has it's own signature and trademark, fostered over the years through countless projects inspiring and evolving over time.

CK has had reviews and artwork published in magazines such as Black+White, Artillery, Monster Children, Tokion, Stab, Dazed & Confused, YEN, Australian Creative and Movement. He has also self published two books of artwork and photography, 'Para el Sexo Dialimento' with ABCK (2006) and 'INFINITEYE' (2008) these have been stocked and exhibited throughout Australia and internationally including Vienna, Paris, Tokyo and New York.

Claudio lives and works on the Gold Coast, Australia and is represented through the Art-Work agency."
Read more about him
here.
Below is just a small taste of the works you can find on his site.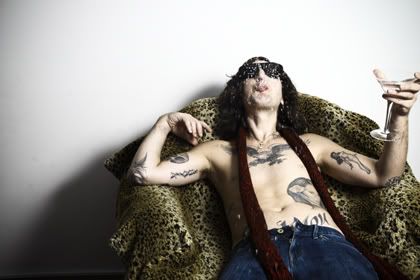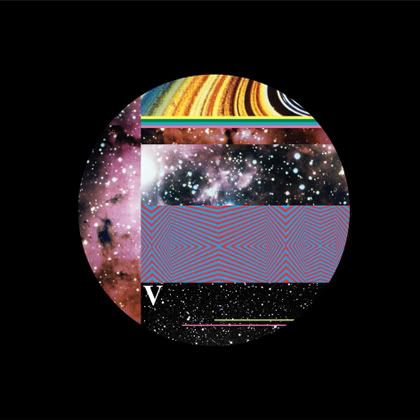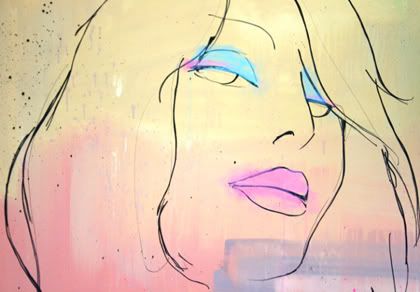 Give yourself a bit of time to go through it all. Great stuff.
Check it out.