If you missed the
Letterheads
exhibition in either Sydney or Melbourne, the book can be bought
here.
The 64 page, hard slipcover, perfect bound book, printed on high quality KW.Dogget paper will feature artwork from the Letterheads collection and personal interviews with each artist. Artists include; Anthony Lister, French, Mark Bode plus a lot more.
"Letterheads 2010 brings together twenty-six contemporary artists to each re-envisioned a single letter of the English alphabet, creating a collection that explores the influence of the ubiquitous letterform in all aspects of contemporary art. The lineup of high profile and emerging artist, represent the fields of illustration, cartooning, fine art, graffiti, street art and graphic design from around the globe."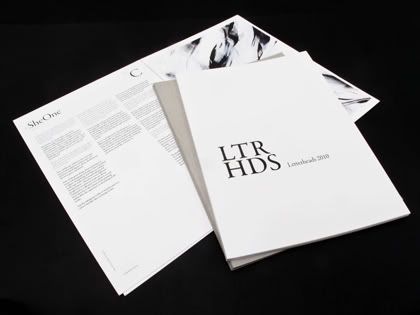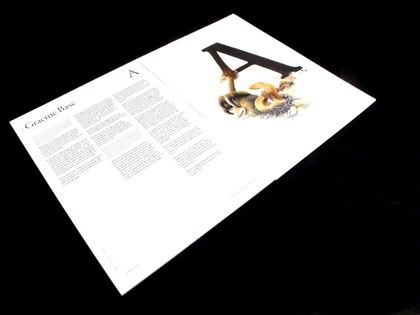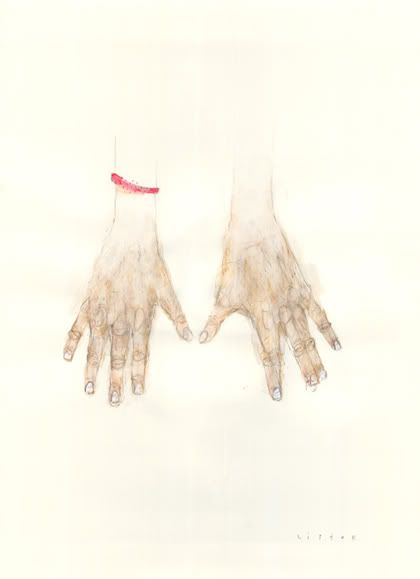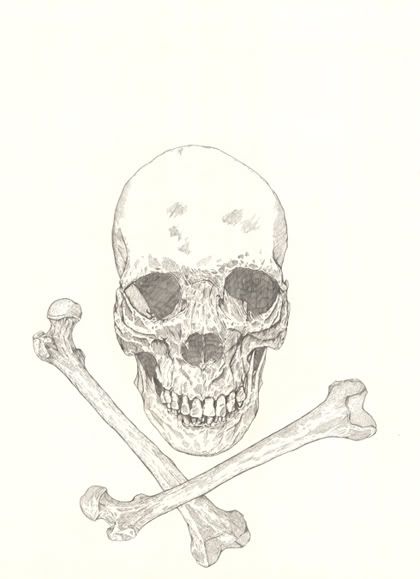 Click here to read one of
the interviews
with the always entertaining French. Now watch this video below.
Scion Installation 6: Video - Alan Glass and French as Funeral Fog Interview from Scion ART on Vimeo.